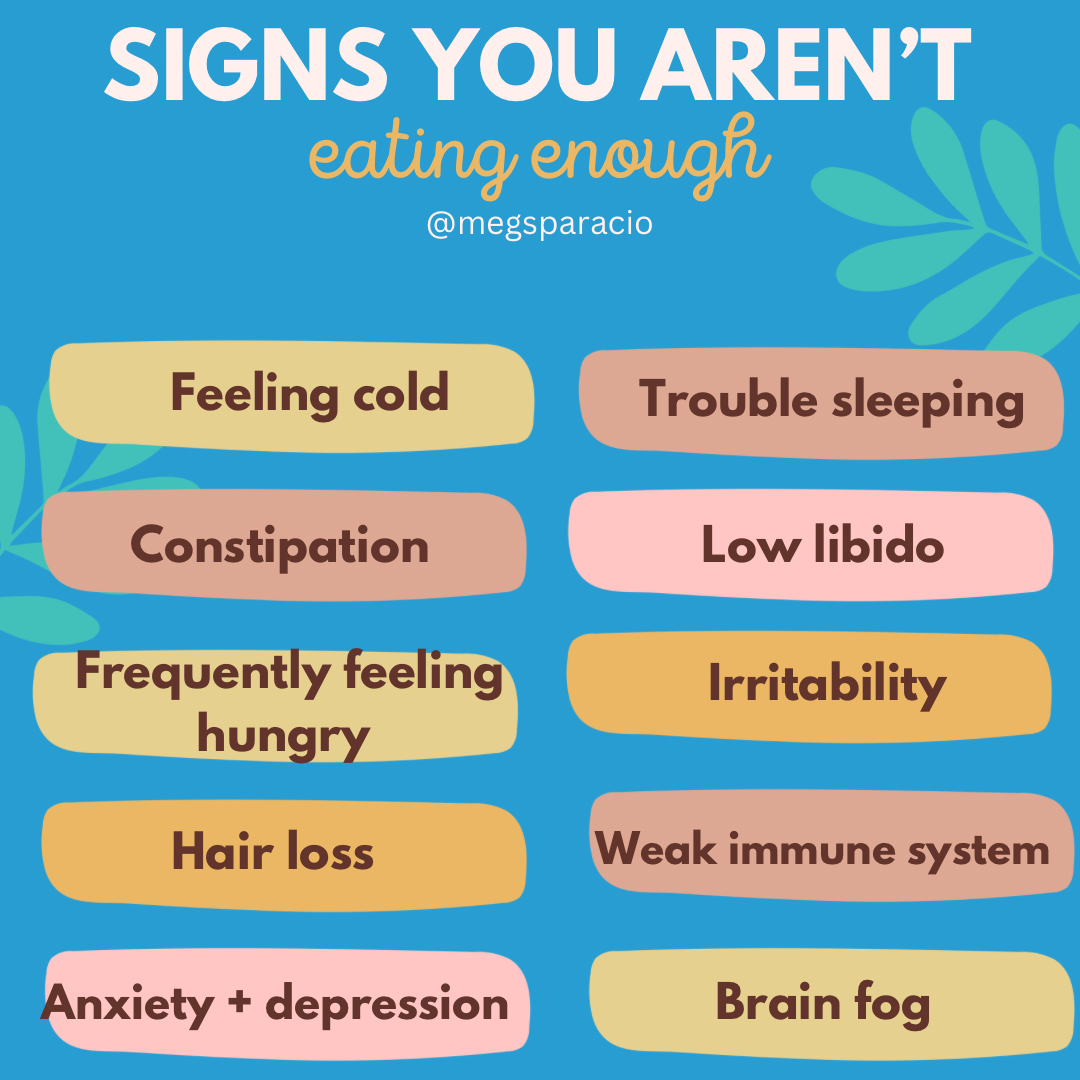 "Take care of your body. It's the only place you have to live."- Jim Rohn
Spring has arrived, which means summer will be here before we know it. Many folks begin to focus on weight loss goals in May. So I just wanted to put out a gentle reminder…
If you have weight loss goals…
🐢slow and steady 🐌
…is the healthiest and most sustainable way to go.
How slow and steady? To preserve most of your muscle mass (not just for looks **)around 0.5-1.5 lbs per week is a general recommendation. But YOUR body will let you know if you're losing weight too fast for YOU.
Here are some signs:
feeling cold
trouble sleeping
constipation
low libido
frequent or constant hunger
irritability
hair loss
weak immune system/ frequently sick /can't get well
anxiety and/or depression
brain fog
**Why is muscle mass important?
Quality of life and independence (especially as we age)
Preventing osteoporosis
Lowering your heart rate
Managing blood sugar
Protection from injury
Stronger immune system
Improved energy levels
Overall healthy aging